P
marked this post as
complete
P
Merged in a post:
Kraken wallet data upload
Hi! When you upload data automatically from Kraken (API) - it didn't correctly shown all transactions and data: fees not going separately and coins do not understandable for Koinly.
When manually - all correct accept the fees, not all fees shown as fees. Please fix this. Attached screenshots.
And can you add case numbers for the posts. Thanks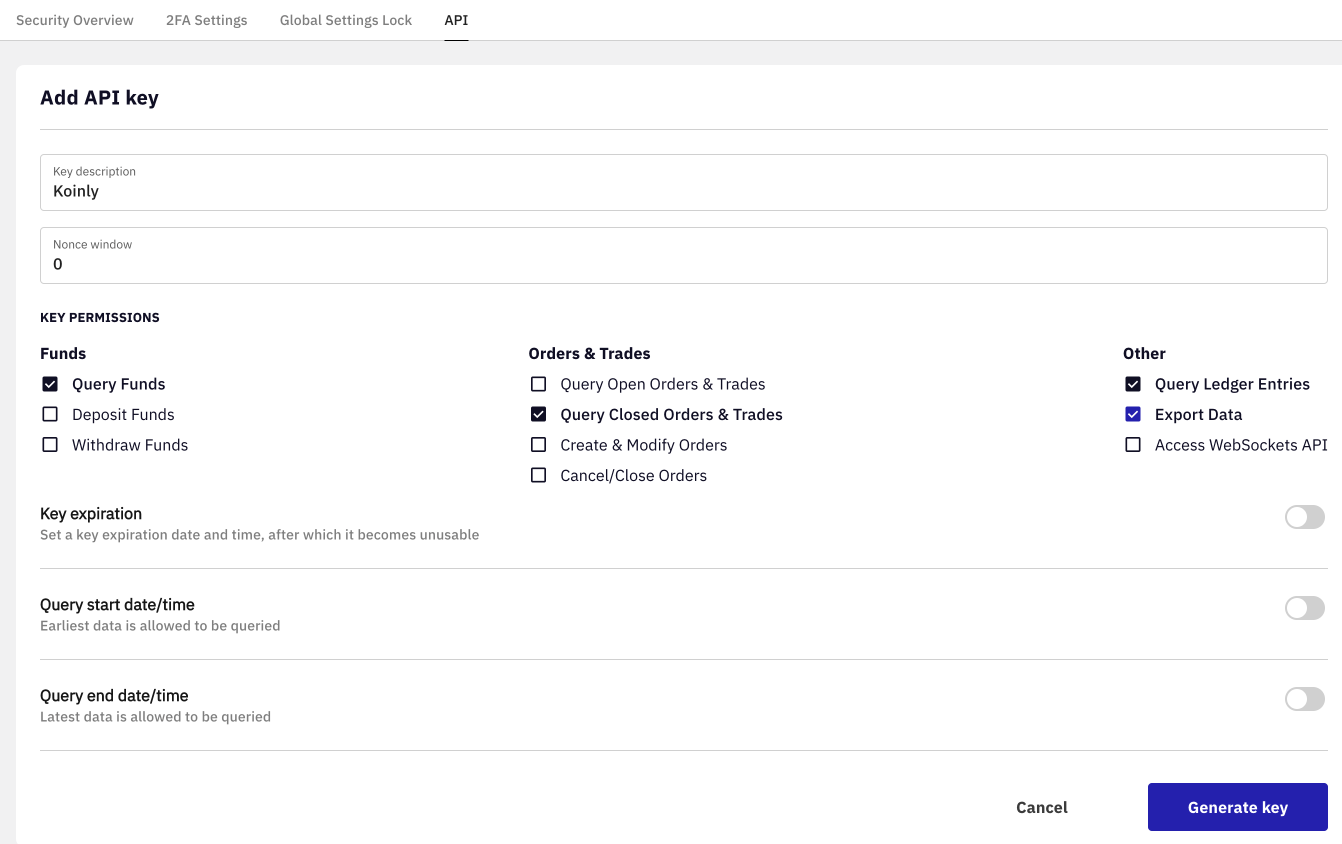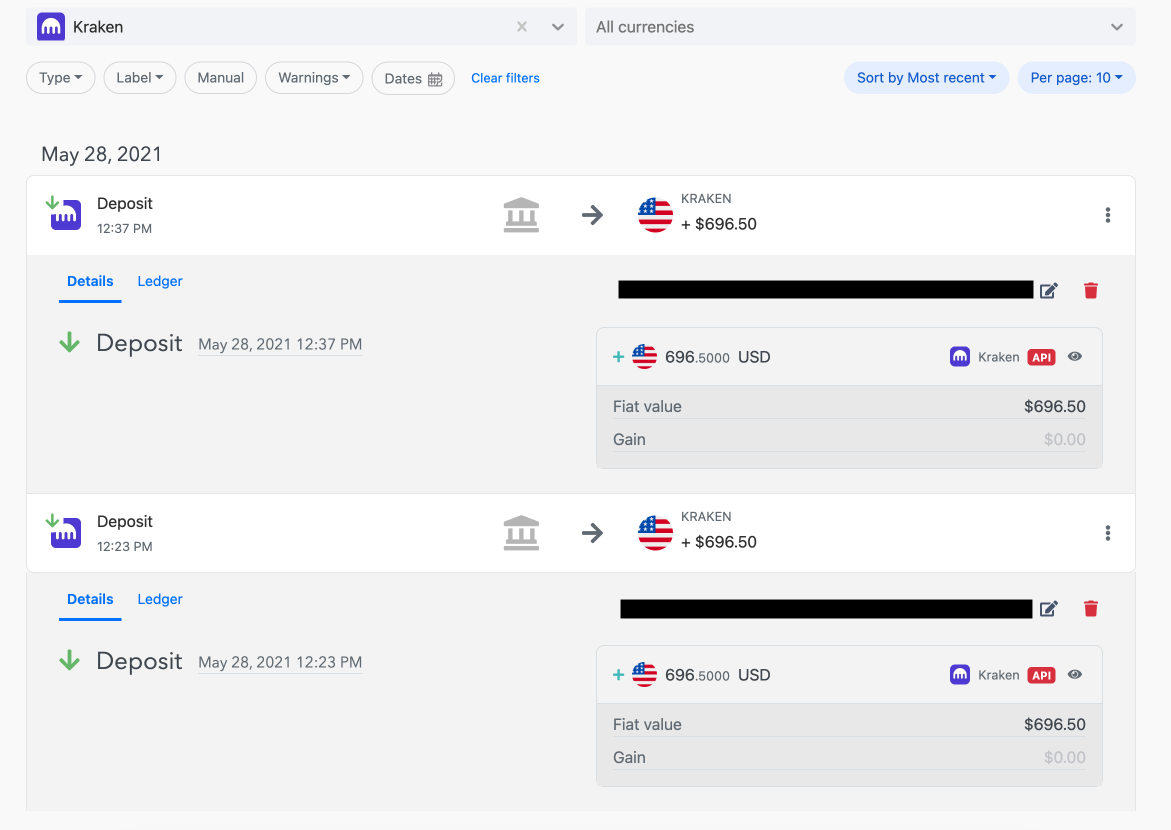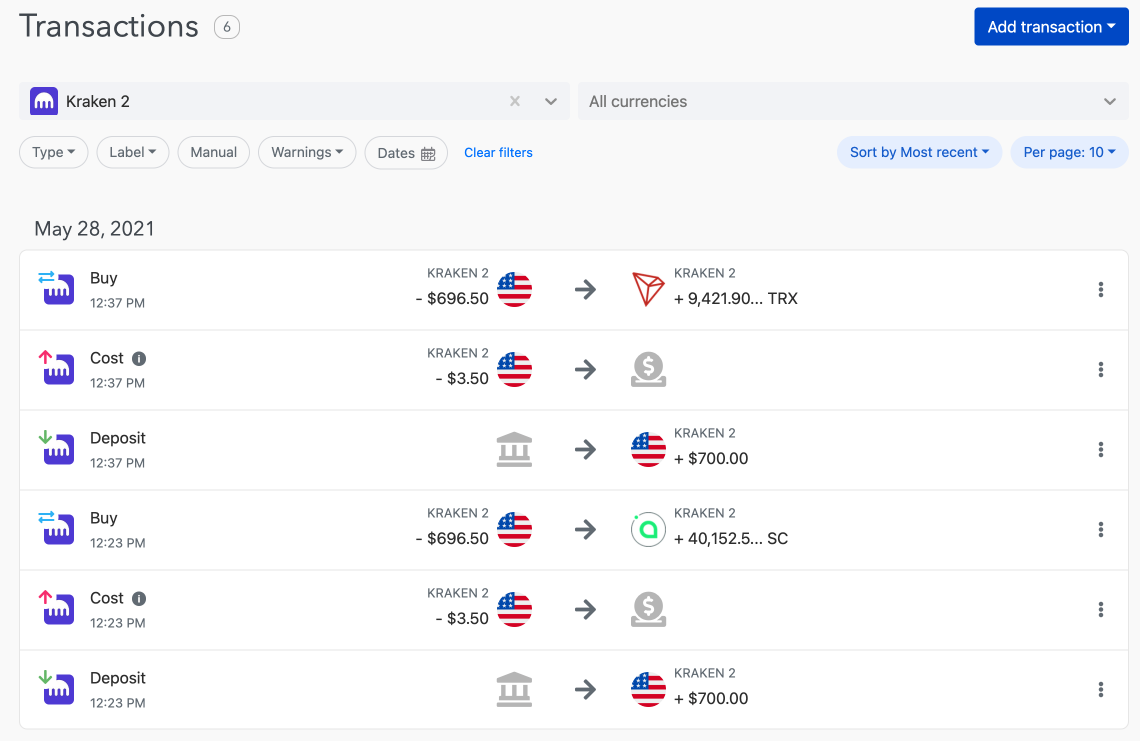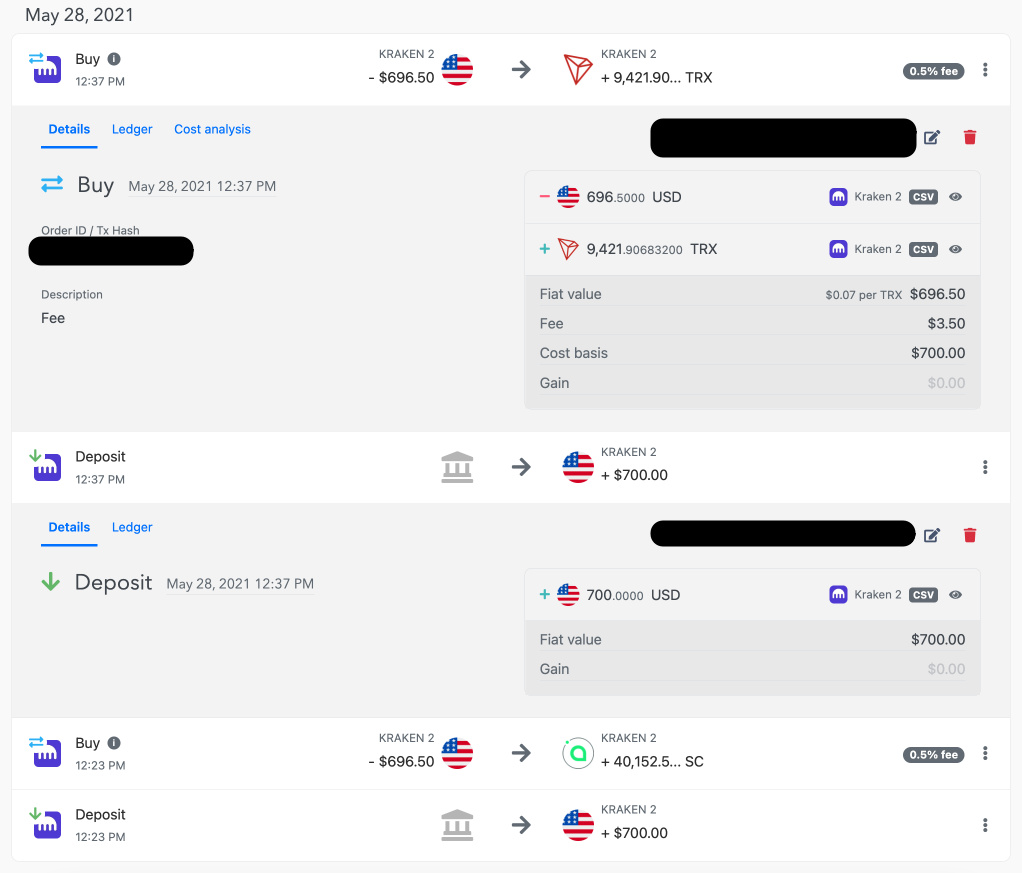 P
marked this post as
in progress
This post was marked as
complete
P
This post was marked as
in progress
This post was marked as
planned